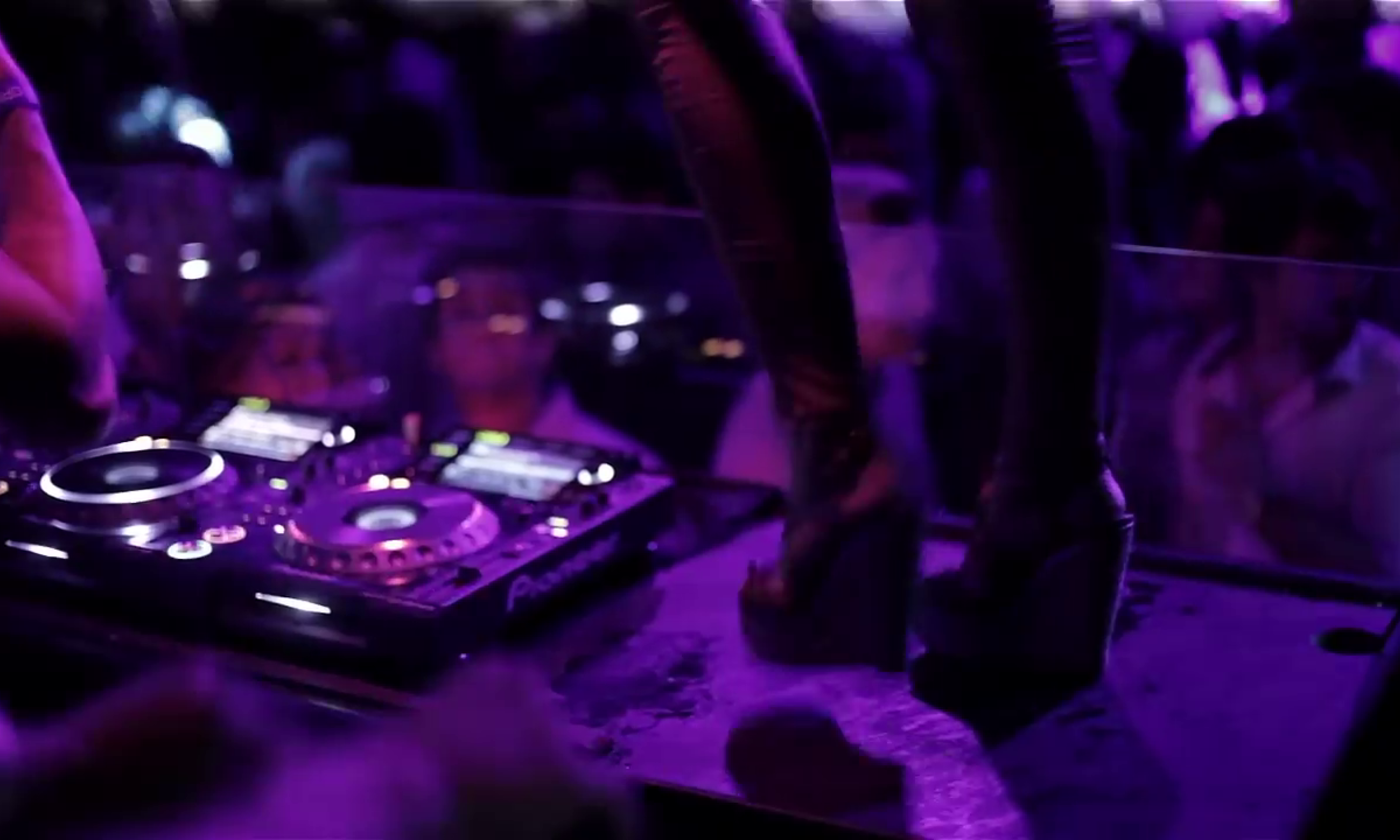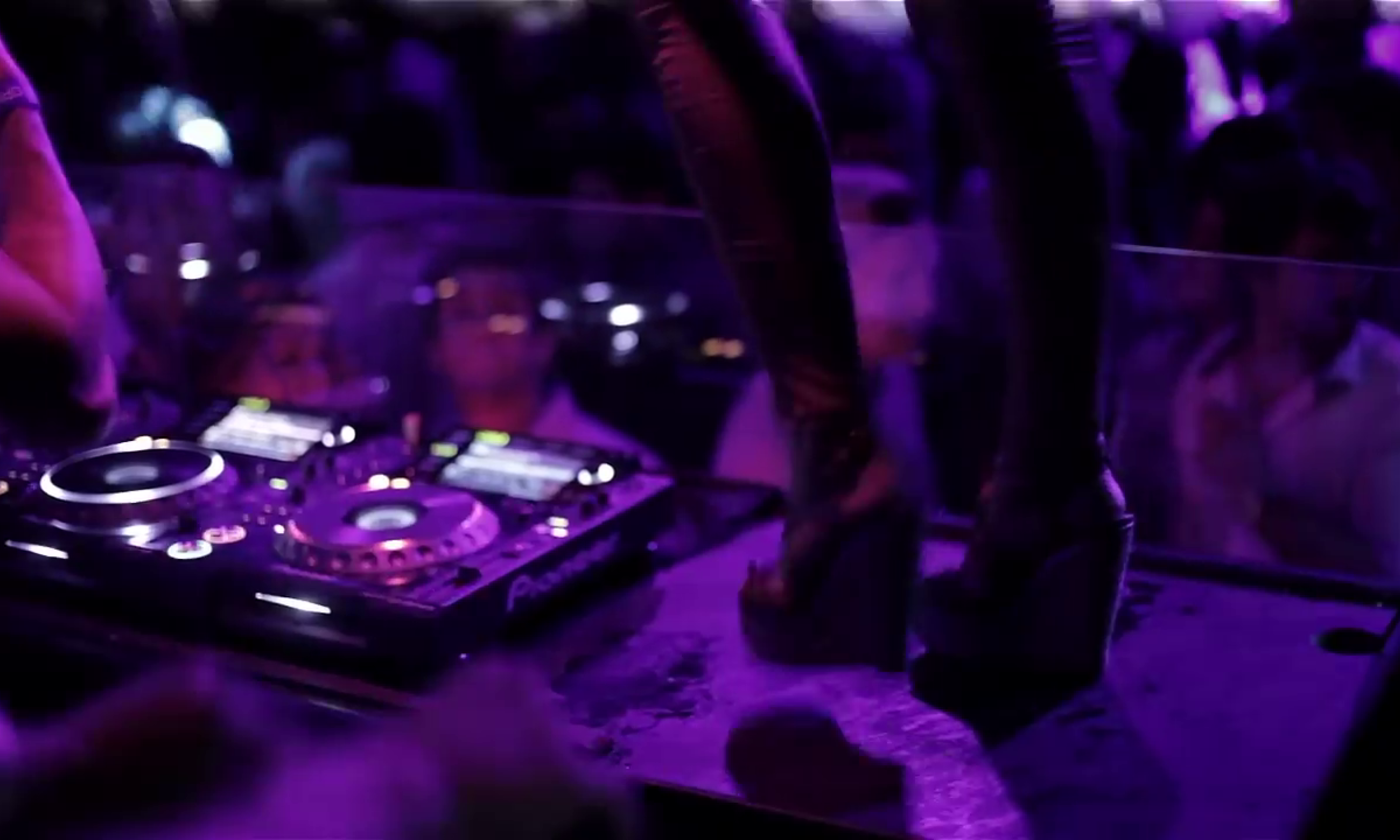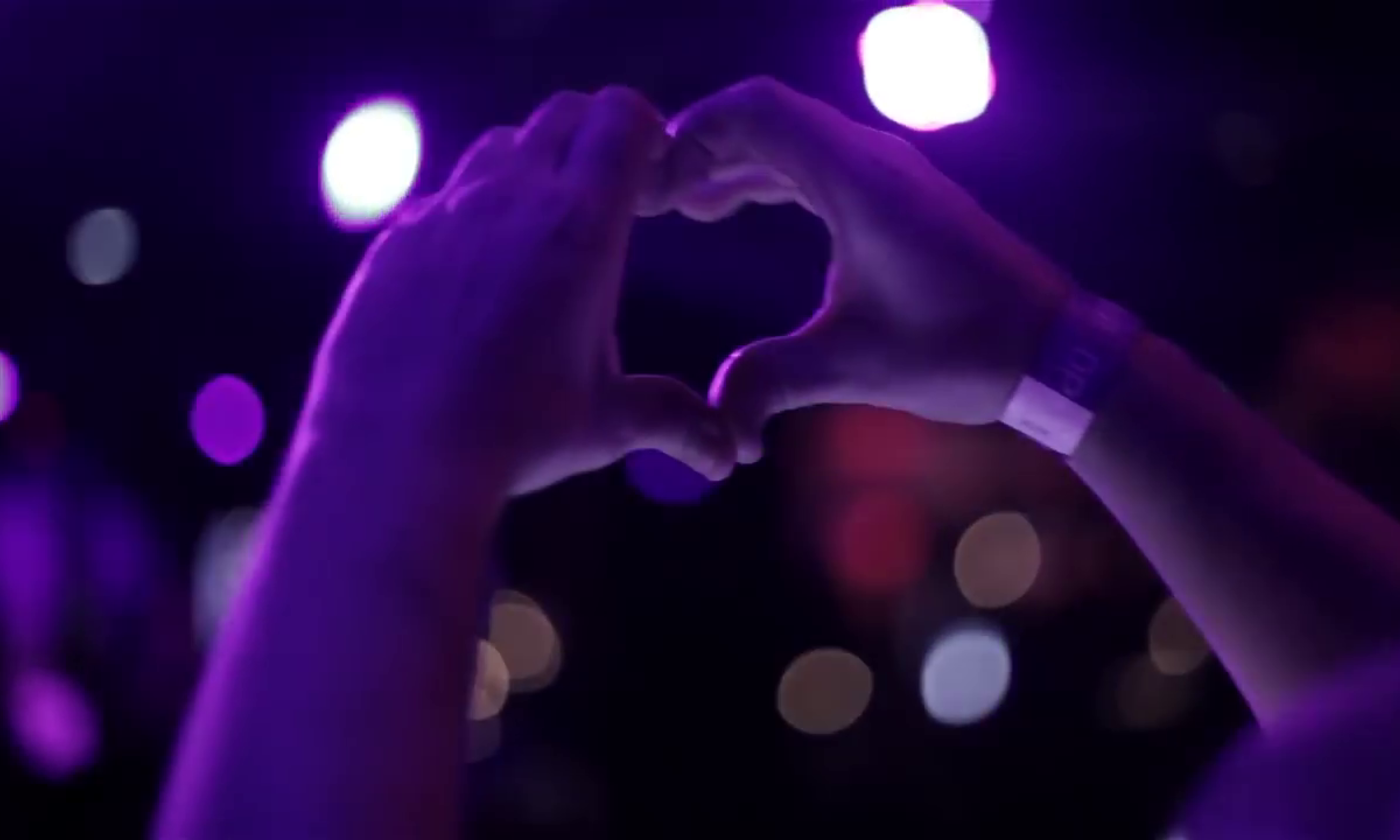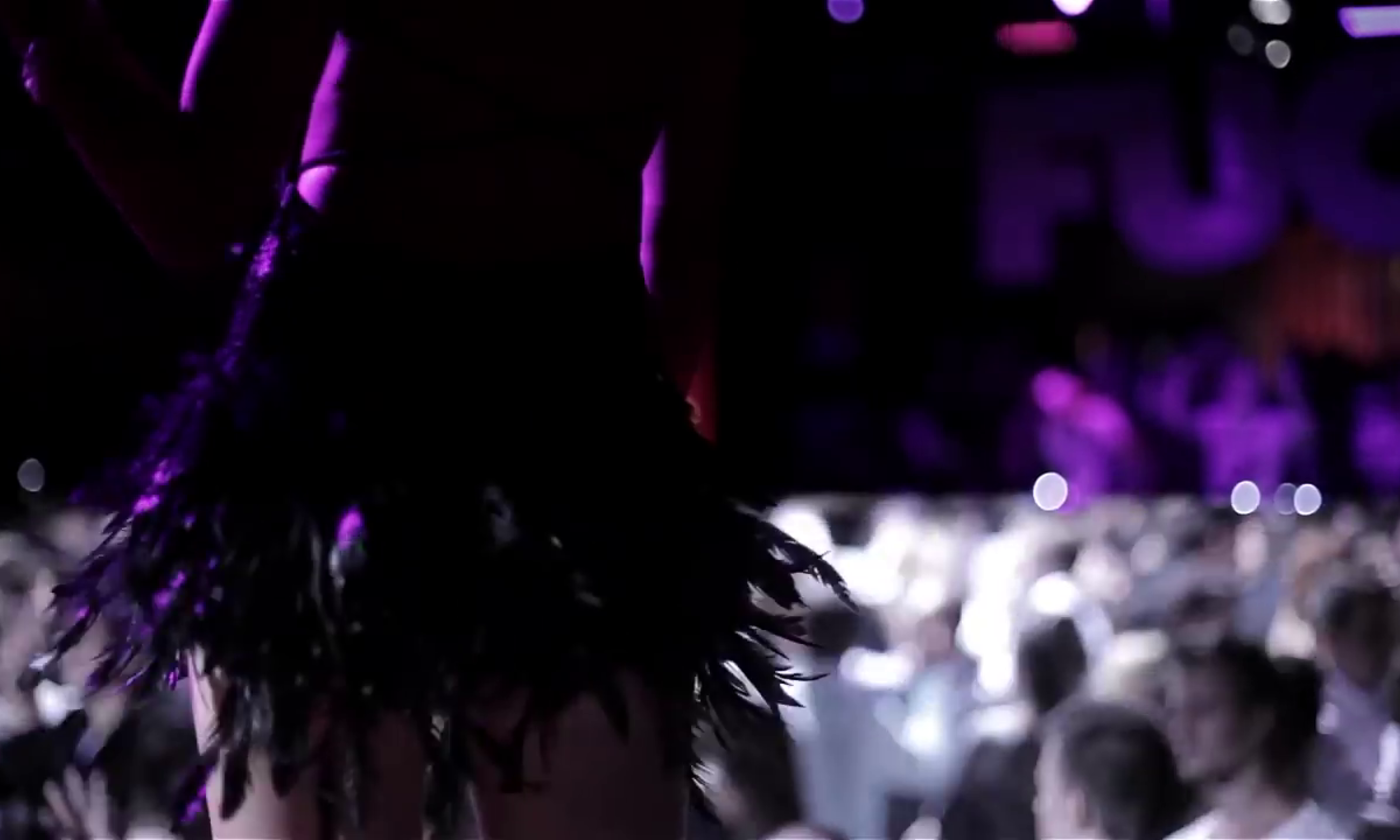 The night in Barcelona: the latest openings of bars and nightclubs
The newest Barcelona bars and nightclubs
As the weeks go by, we try to discover the newest bars and nightclubs in Barcelona. Our idea is to find entertainment venues always located in central Barcelona or in moving neighborhoods. In Barcelona the evening starts going from one bar to another to find friends or meet new ones. We do not hesitate to change atmosphere and even change neighborhoods from a wine bar to a tapas bar and then a cocktail bar .. We eat a little bit and drink a lot. It's young, funny and variegated. If the evening begins around 10 p.m. it ends early next morning. Here are the latest fashionable addresses, all types of places entertainment.
We Recommend
These are the most recommended things to do in Barcelona for your holidays.
09/05/2018

FC Barcelona

VS

Villarreal CF

La Liga Tickets - 09/05/2018

Book now
Your comment has been recorded and will be published after moderation.
Close