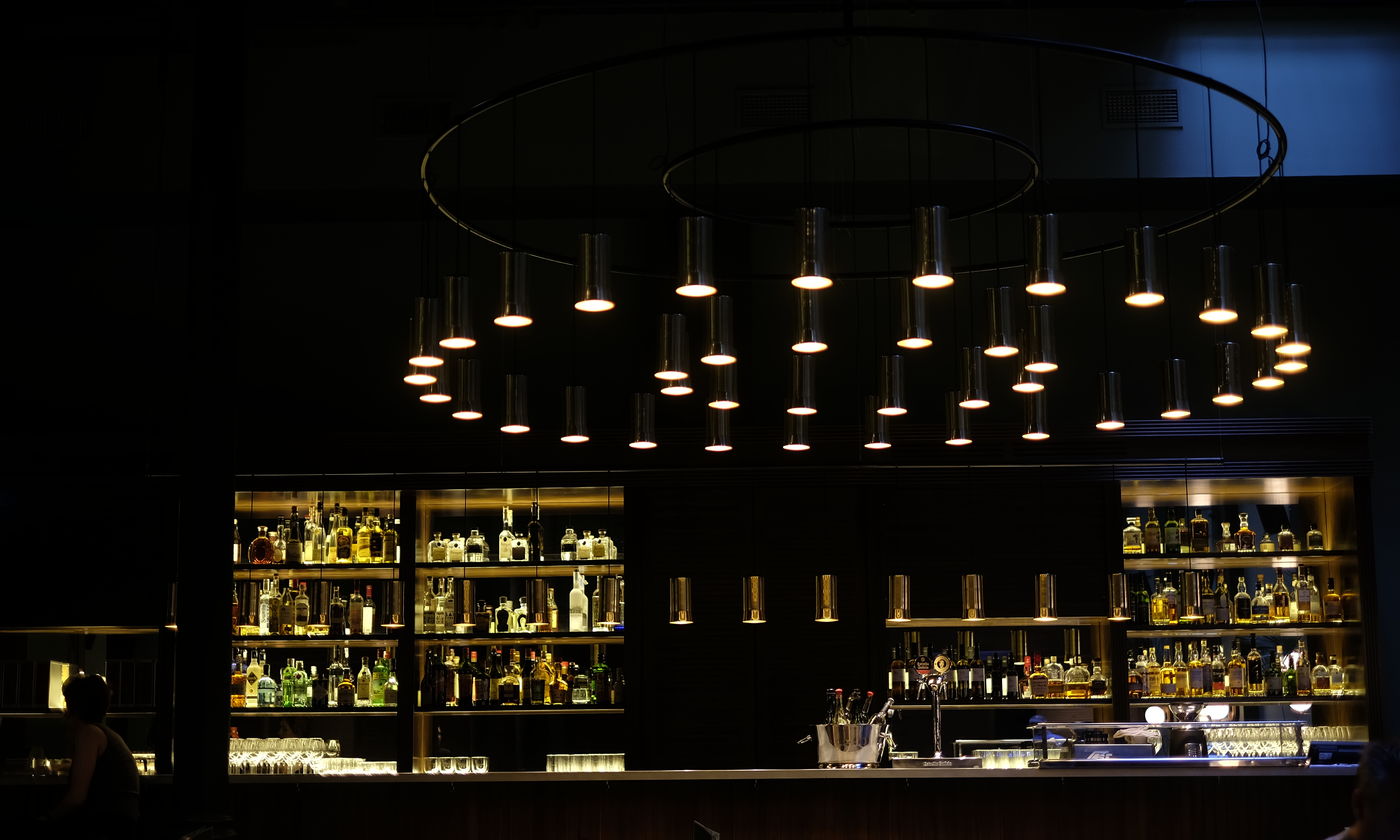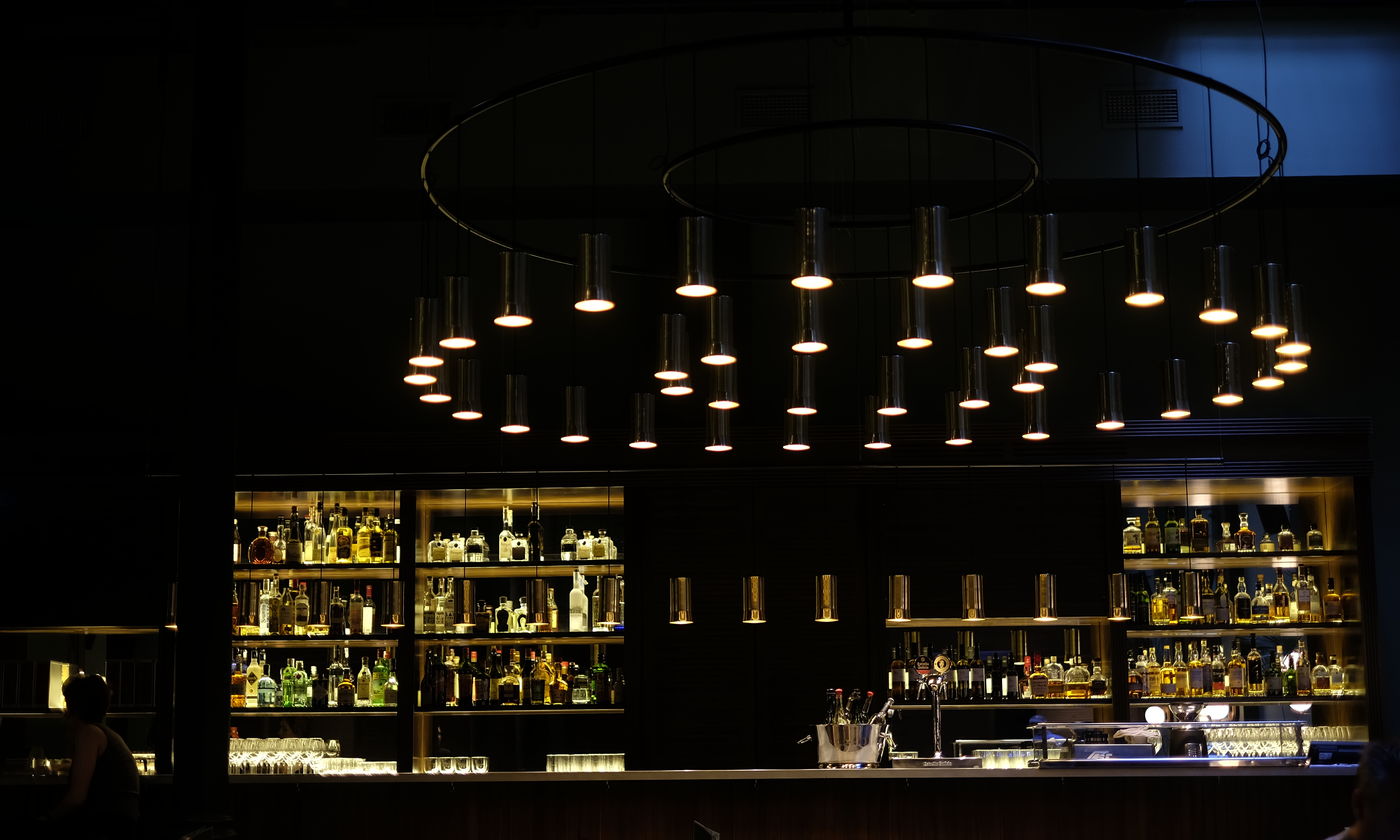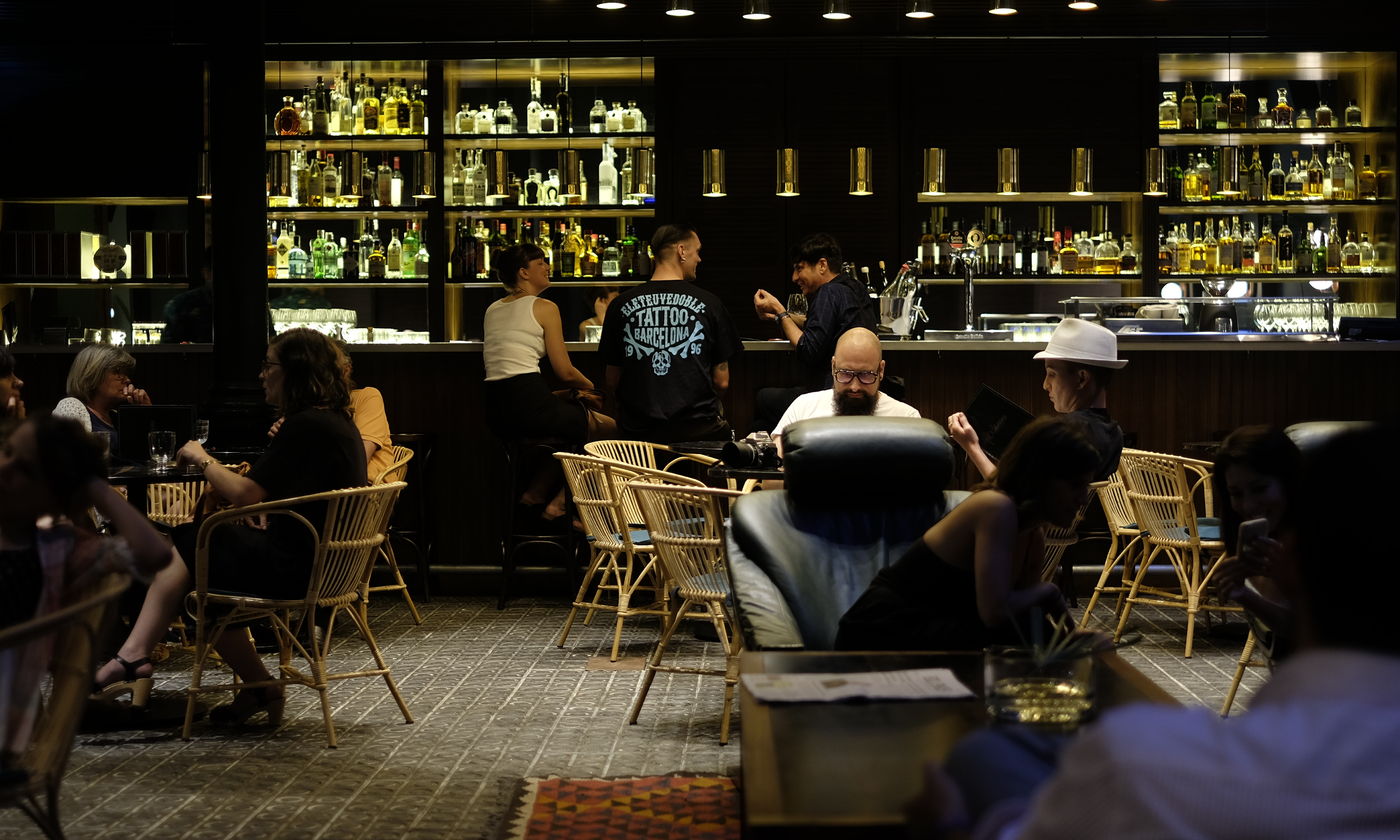 Bars and Cafes in Barcelona
Going out in Barcelona: Clubs, Bars and cafe
Nightlife starts late in Barcelona...
Remember that nightlife in Barcelona starts around 10pm for bars, midnight for clubs. Bars close around 2am in week days and 3am during the week end.
You can find ou selection of best clubs in Barcelona in our guide: Best Nightlife in Barcelona
Help us by posting comments and ratings on every bar's review on this directory.
Check our page Wine Tour Barcelona for wine tours.
Discover the city at your own pace!

You can never think enough about the hop-on hop-off bus tour to discover a city! It is however an extraordinary and economic way to make a first connection with its main tourist attractions, without stress, at its own pace...

More
Your comment has been recorded and will be published after moderation.
Close