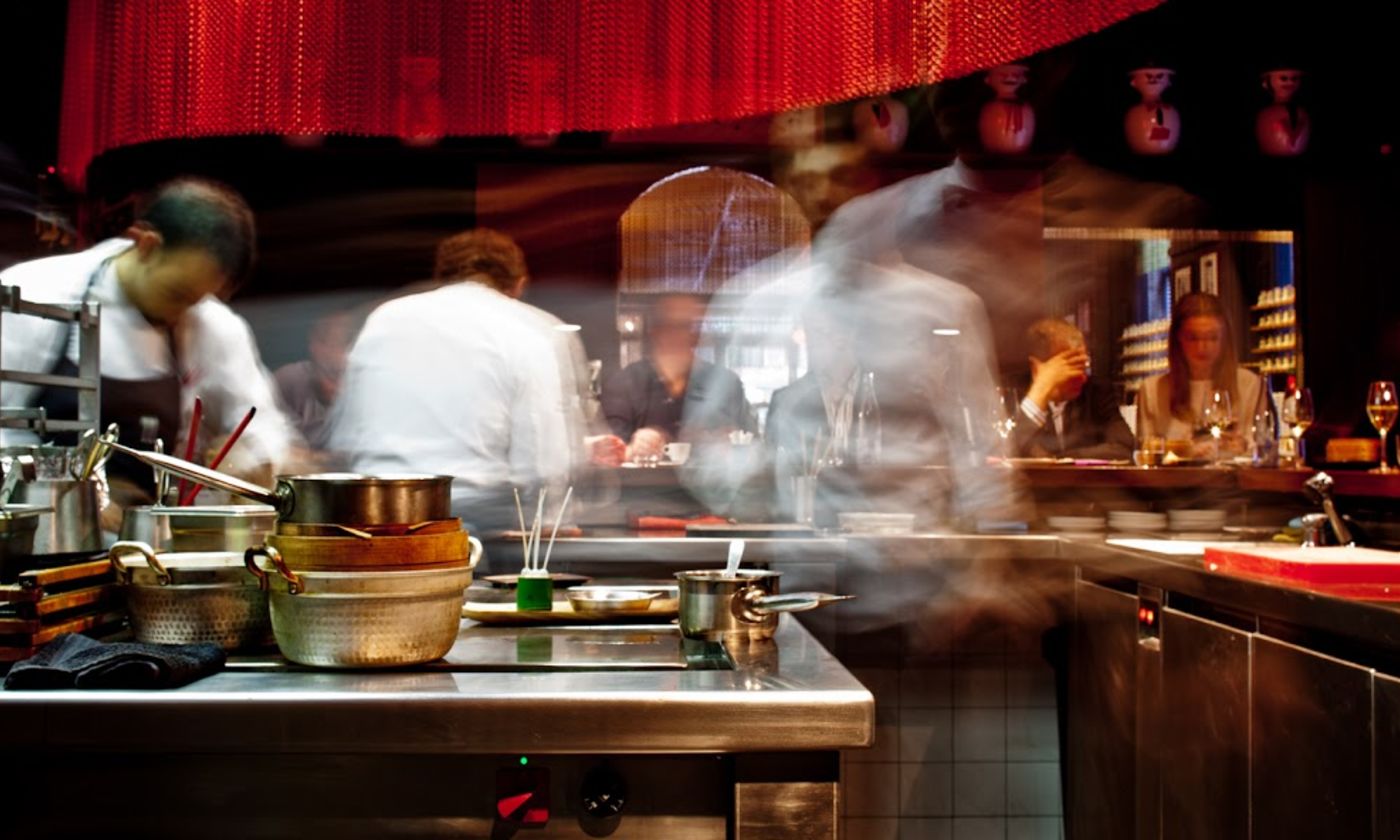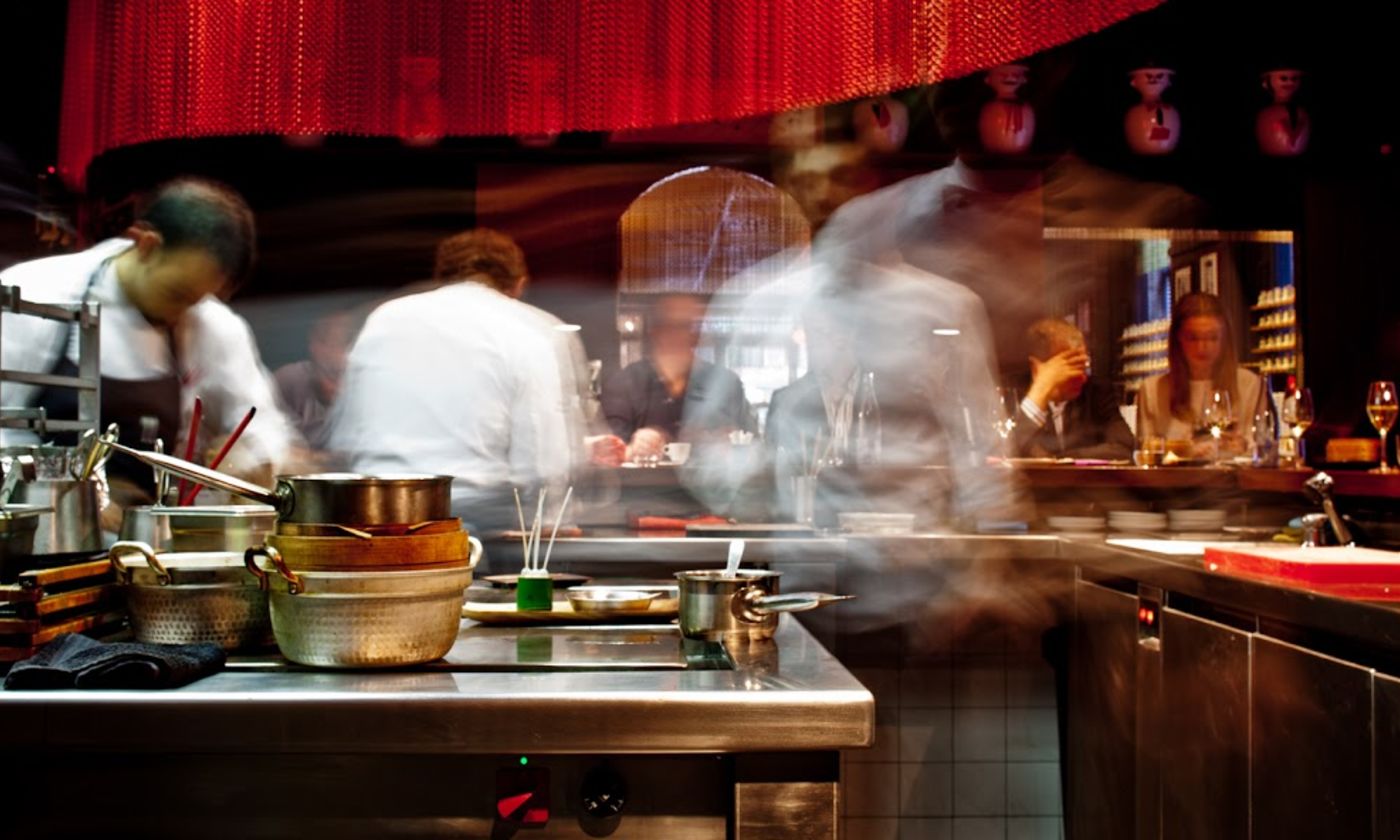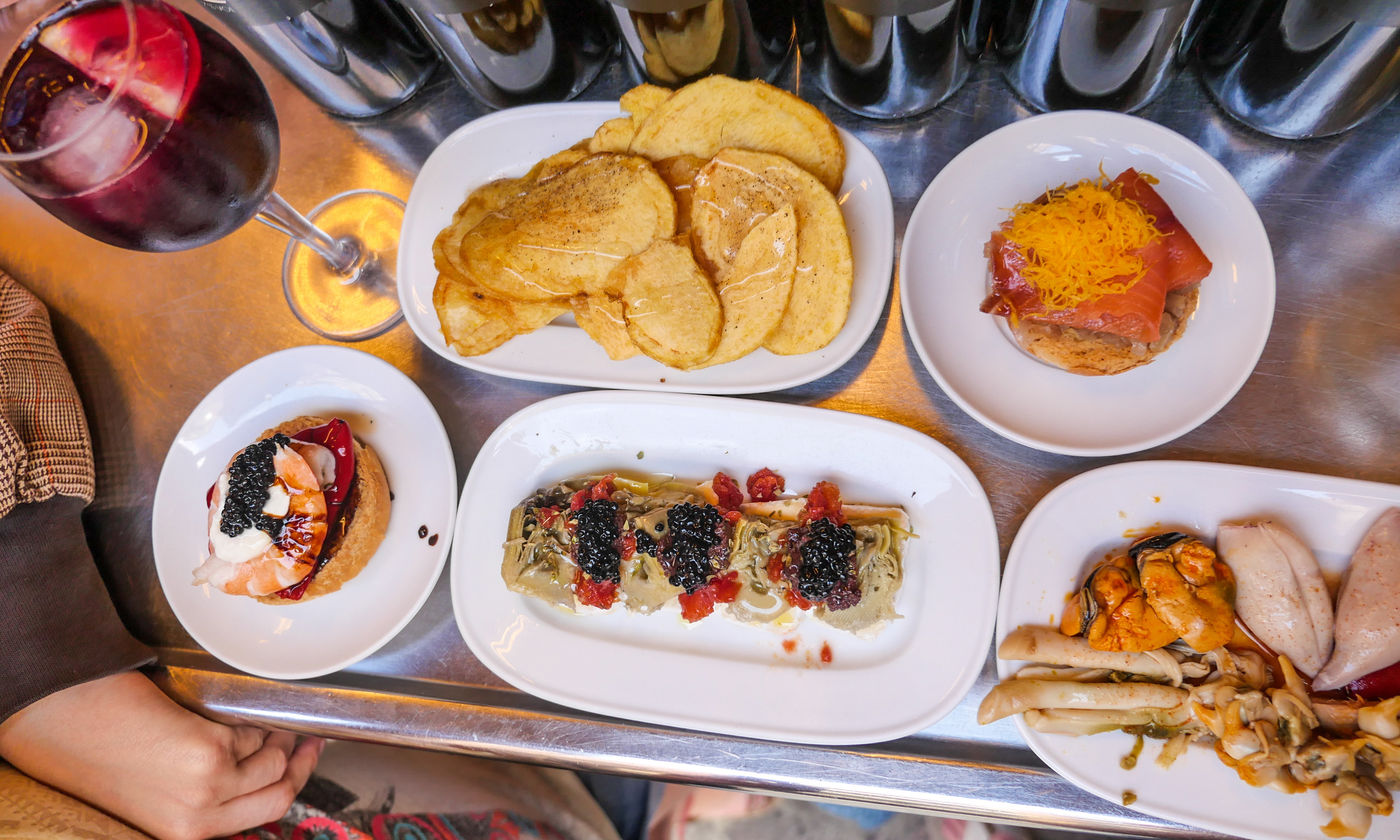 Strongly Avoid restaurants in Barcelona
Restaurants to strongly avoid in Barcelona.
Barcelona does not escape the rule. Many restaurants, overestimated, benefit from their notoriety to level down the quality of their services.
Catalonian long time cooking tradition deserves better than this.
Believe us and don't go to these "so called" restaurants...
On the seafront in the Barceloneta area, Can Majó was for years one the greatest fish restaurant of Barcelona...Not anymore...

Ciutat Vella - L' Almirall Aixada, 23

More

Els Quatre Gat: If you think a waiting queue to enter a restaurant is an undeniable sign of quality, be prepared to loose your faith in humanity in front of this disaster...

Barrio Gótico - Montsió, 3

More

Salamanca is a too touristic place...

Barceloneta - l'Almirall Cervera , 34

More
We Recommend
These are the most recommended things to do in Barcelona for your holidays.
Our selection of the best hotels

Let us show you our selection of hotels we recommend in the city centre of Barcelona! Lodging in the city centre will be the way to assure the visit of most of the major monuments by walking..

More

24/02/2018

FC Barcelona

VS

Girona FC

La Liga Tickets - 24/02/2018

Book now

14/03/2018

FC Barcelona

VS

Chelsea FC

Champions League Tickets - 14/03/2018

Book now

Park in Barcelona through Parclick

Car, Van or Caravan
Guarded parking
Free Cancellation
Guaranteed parking space

If you come to Barcelona with a vehicle, park close to your destination at the best price. With Parclick, you can save up to 70% of the official price and guarantee your parking space. More than 125 car parks are awaiting you!

More
Your comment has been recorded and will be published after moderation.
Close