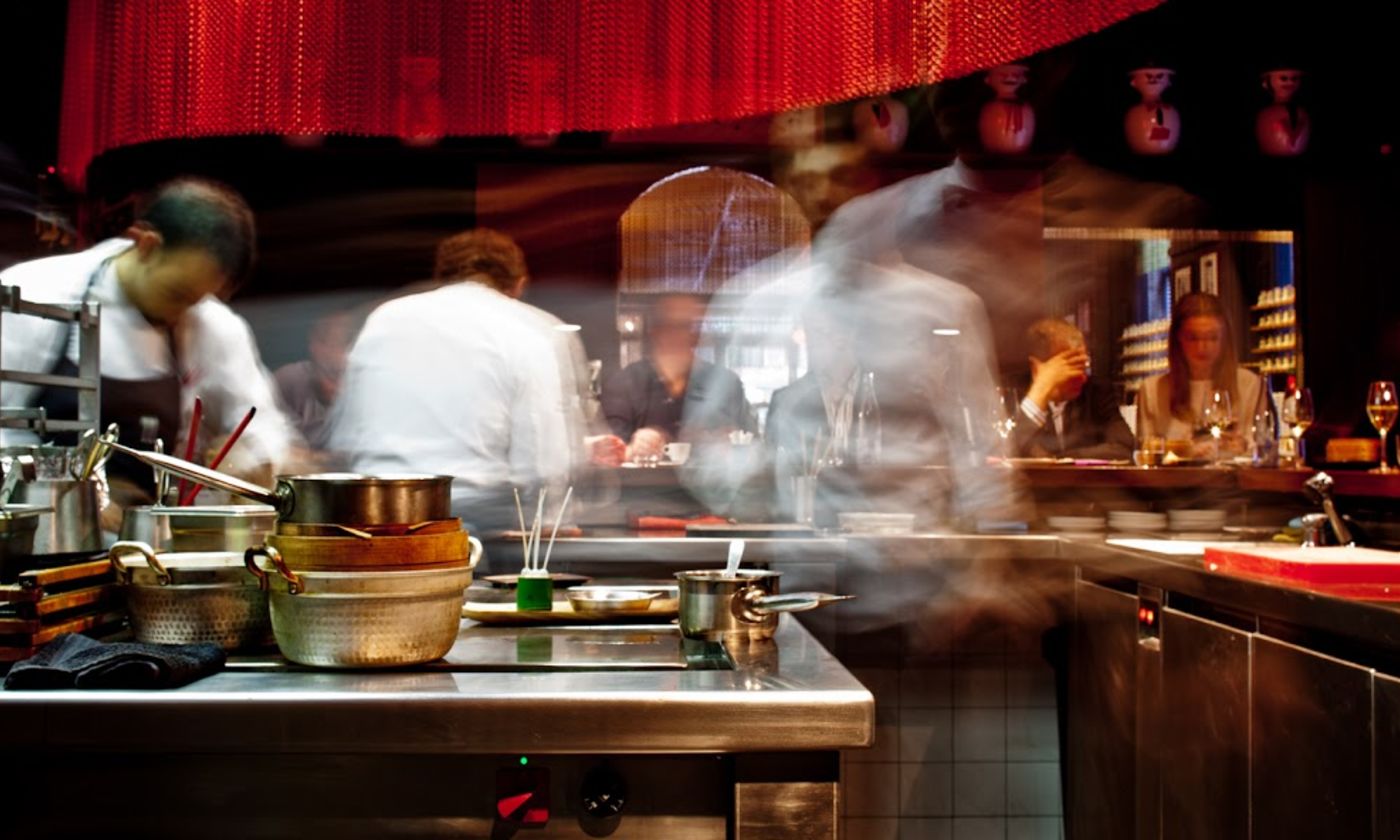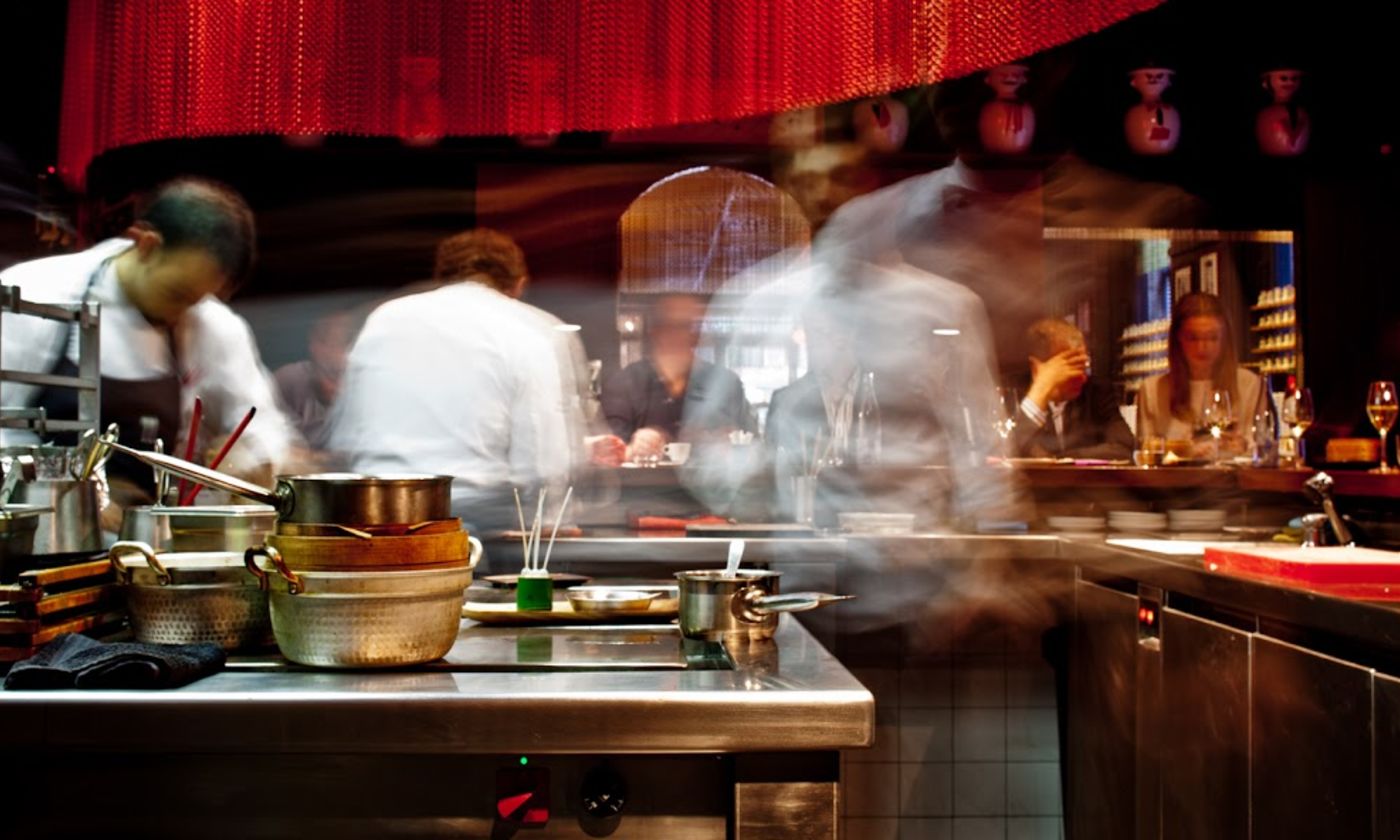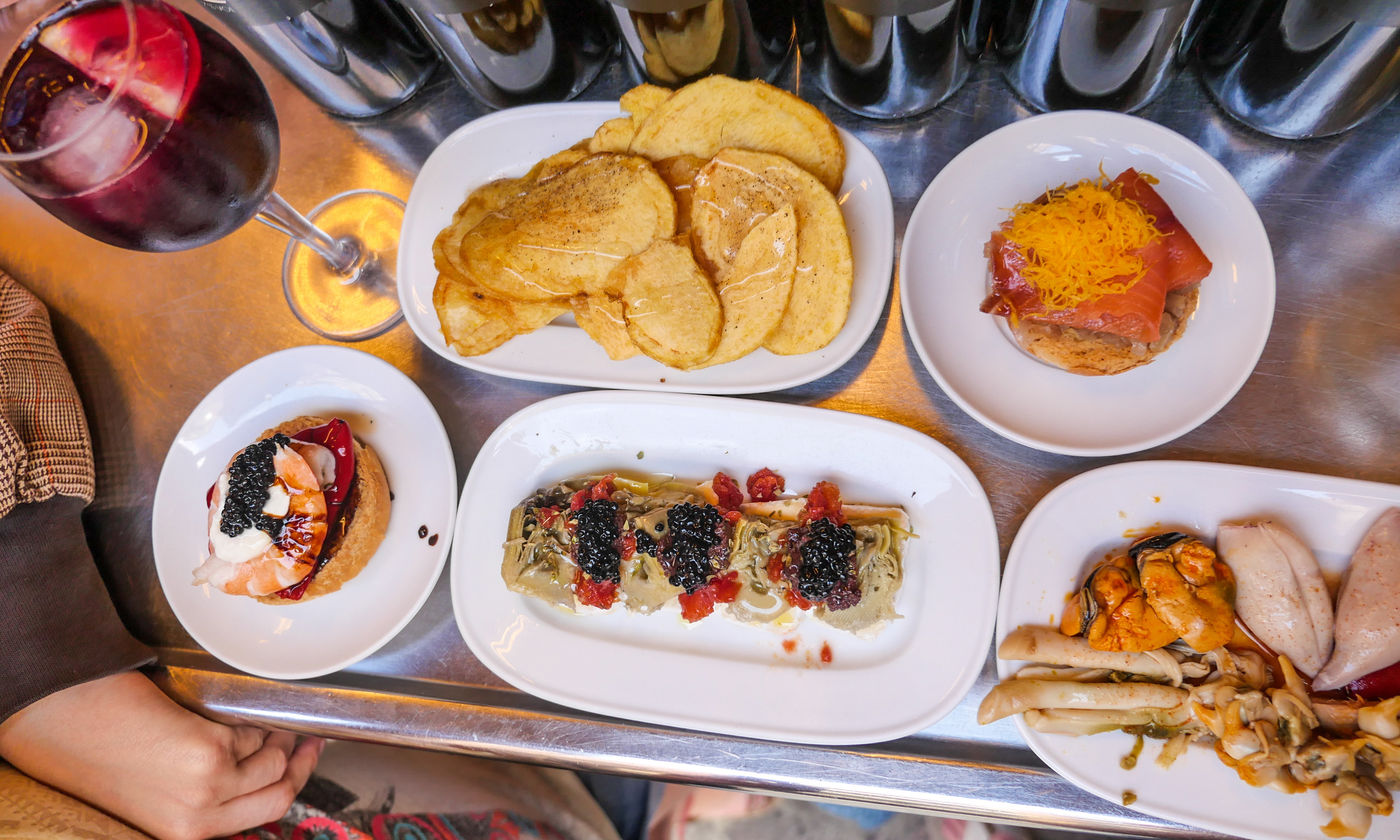 Strongly Avoid restaurants in Barcelona
Restaurants to strongly avoid in Barcelona.
Barcelona does not escape the rule. Many restaurants, overestimated, benefit from their notoriety to level down the quality of their services.
Catalonian long time cooking tradition deserves better than this.
Believe us and don't go to these "so called" restaurants...
We Recommend
These are the most recommended things to do in Barcelona for your holidays.
09/05/2018

FC Barcelona

VS

Villarreal CF

La Liga Tickets - 09/05/2018

Book now
Your comment has been recorded and will be published after moderation.
Close