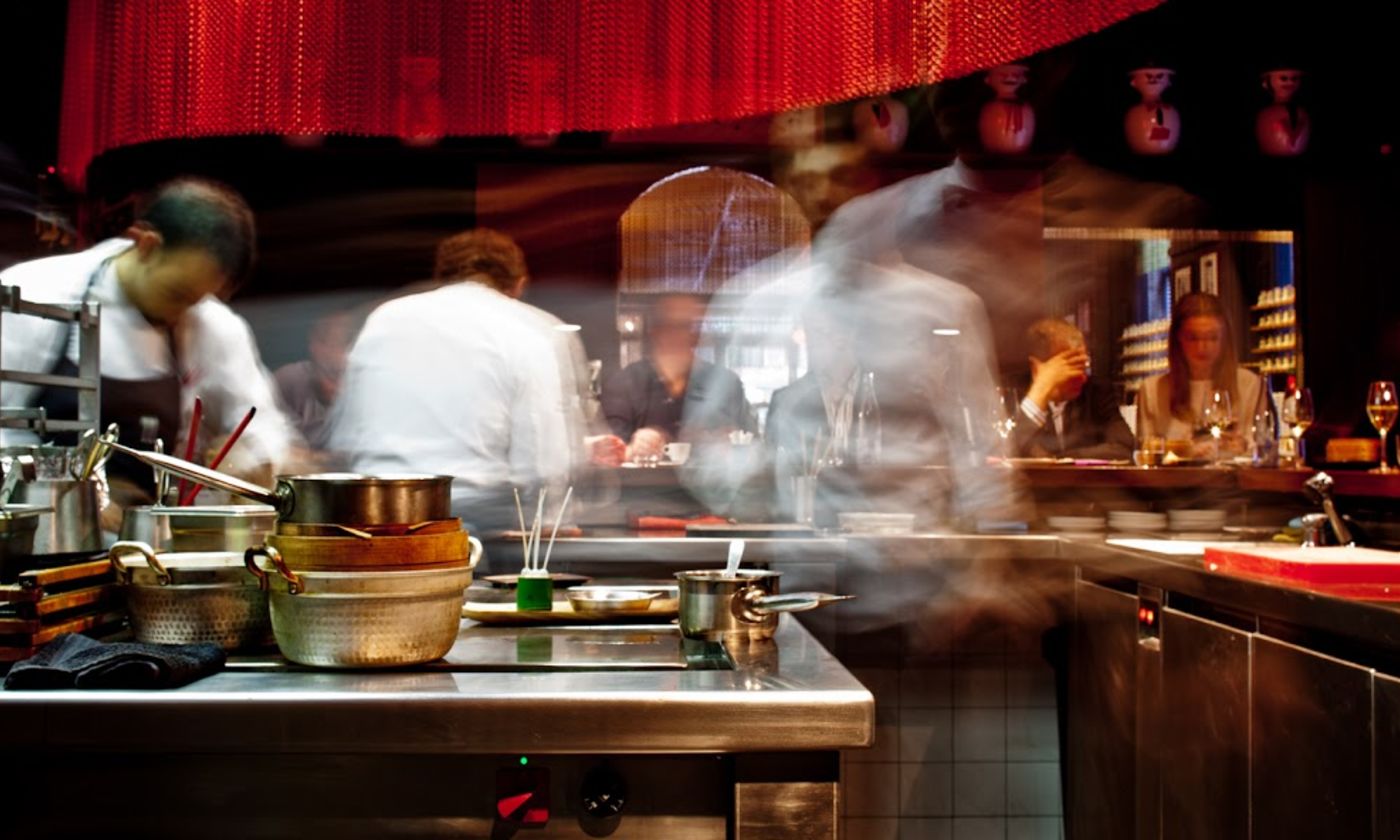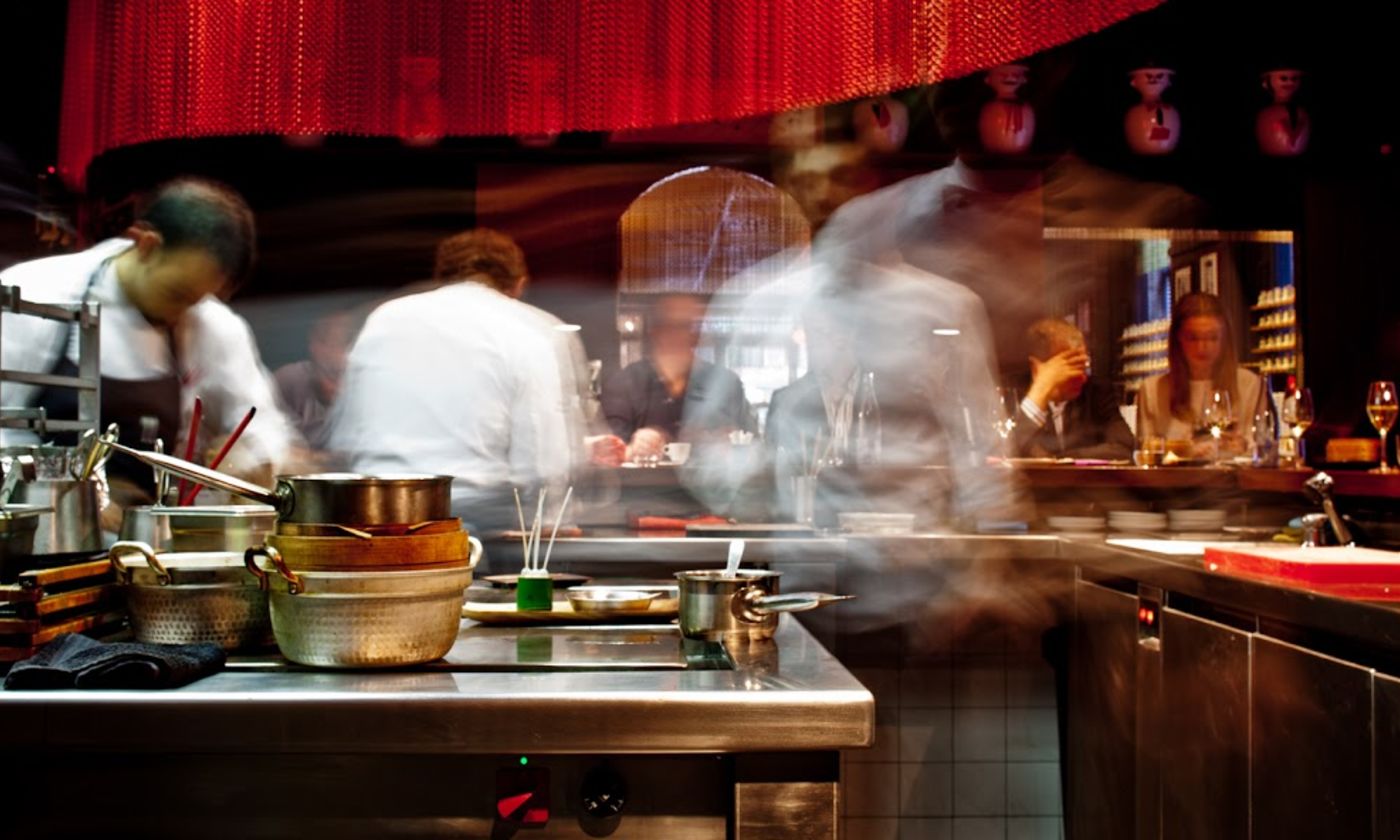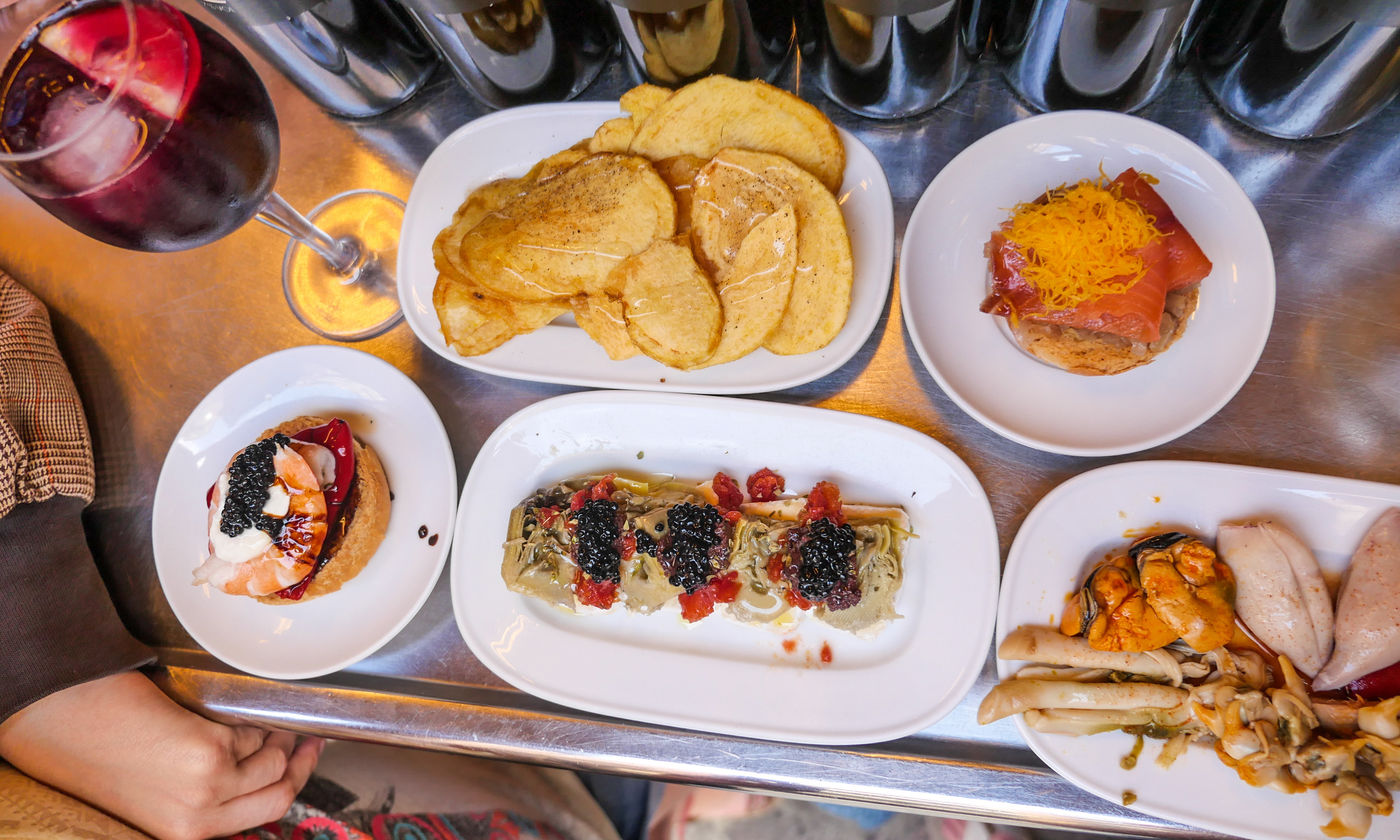 Strongly Avoid restaurants in Barcelona
Restaurants to strongly avoid in Barcelona.
Barcelona does not escape the rule. Many restaurants, overestimated, benefit from their notoriety to level down the quality of their services.
Catalonian long time cooking tradition deserves better than this.
Believe us and don't go to these "so called" restaurants...
Discover the city at your own pace!

You can never think enough about the hop-on hop-off bus tour to discover a city! It is however an extraordinary and economic way to make a first connection with its main tourist attractions, without stress, at its own pace...

More
Your comment has been recorded and will be published after moderation.
Close