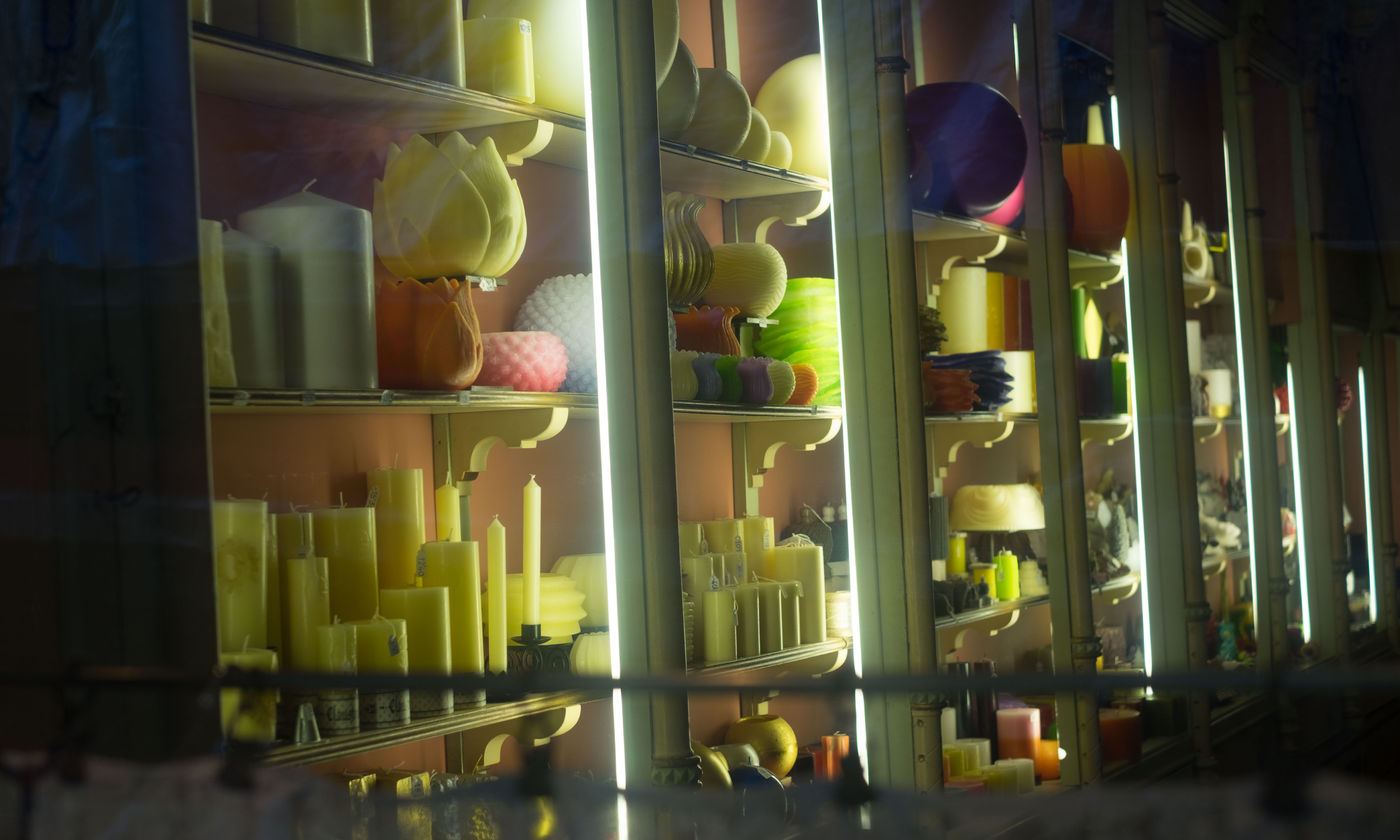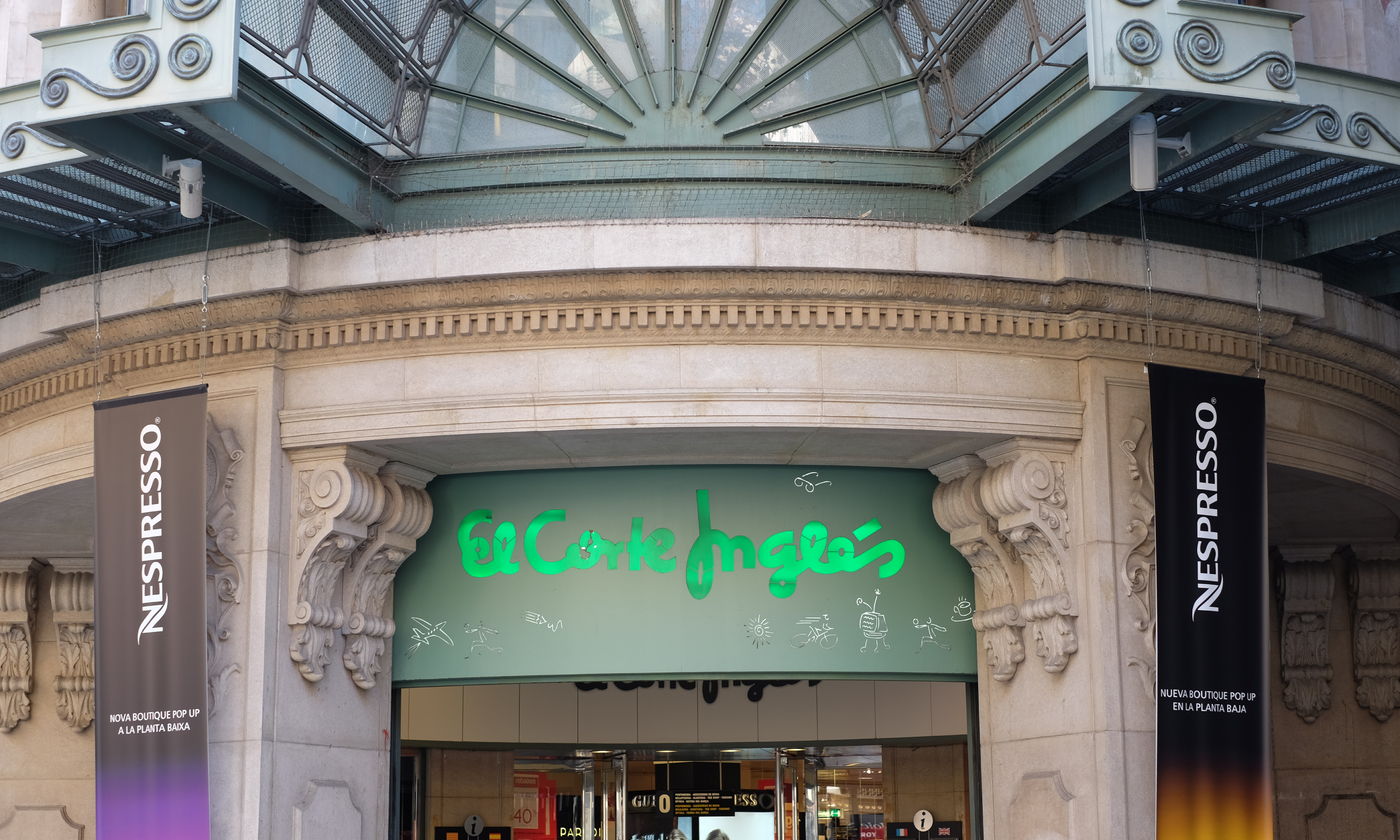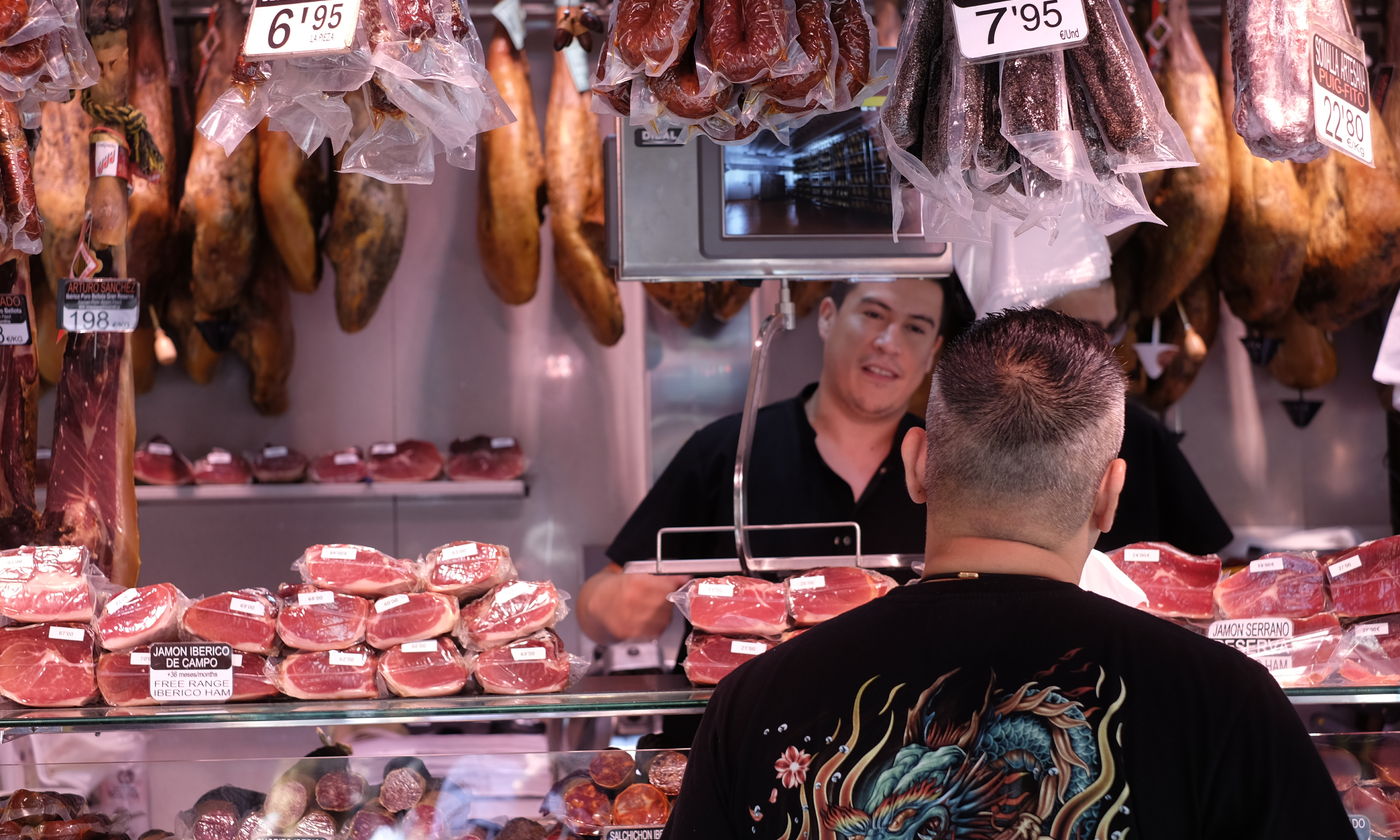 Shopping for men in Barcelona
Barcelona, a city where men really know how to dress. Spanish and Catalans are really serious about their look: you should see Sunday's family meetings or you should walk by business centre in working day.. Even youngsters are looking for the latest label.. For sure you are going to find in Barcelona your clothes style.. Look for young designers, they are really creative!
Find in this file the best shops for men in Barcelona specialized in menswear, clothes, books, hip labels, shirts and much more.
To know:
Opening times: most of the shops and shopping centers are open from 10.00 (10am) to 20.30 (8:30pm) or 21.30 hours (9:30pm). Traditional shops open from 10.00 (10am) to 14.00 hours (2pm) and from 16.30(4:30pm) to 20.30 hours (8:30pm)
Sales: the winter sales generally begin in the second week of January and last until the end of February and the summer sales begin on 1st July and last until the end of August.
How to pay: most people pay in cash or with a credit card, when you must show your passport or identity card.
Tax Free: residents from outside the European Union may have their Value Added Tax (VAT) returned for purchases of more than €90.15.
See also all the shops of Barcelona in our directory.
Get a quote for your journey

We have teamed up with the best possible partner HeyMondo to provide you with the best possible coverage for medical expenses, cancellation, luggage and many other expenses at the best possible price. Get a quote on this page!

More

Avoid the crowd with skip the line tickets

Discover the Parc Güell in the best conditions by booking your ticket in advance. Antoni Gaudí was a visionary architect who wanted to combine the city and nature to make life more pleasant. This garden city is not only a modernist work, it is an example of urban construction that is still relevant today.

More

Visit the FC Barcelona stadium

The FC Barcelona club offers you the opportunity to visit its mythical stadium. The Camp Nou tour begins with the locker room then you will follow the tunnel that leads to the stadium's lawn ... Chills guaranteed!

More

Discover the city at your own pace!

You can never think enough about the hop-on hop-off bus tour to discover a city! It is however an extraordinary and economic way to make a first connection with its main tourist attractions, without stress, at its own pace...

More
Your comment has been recorded and will be published after moderation.
Close