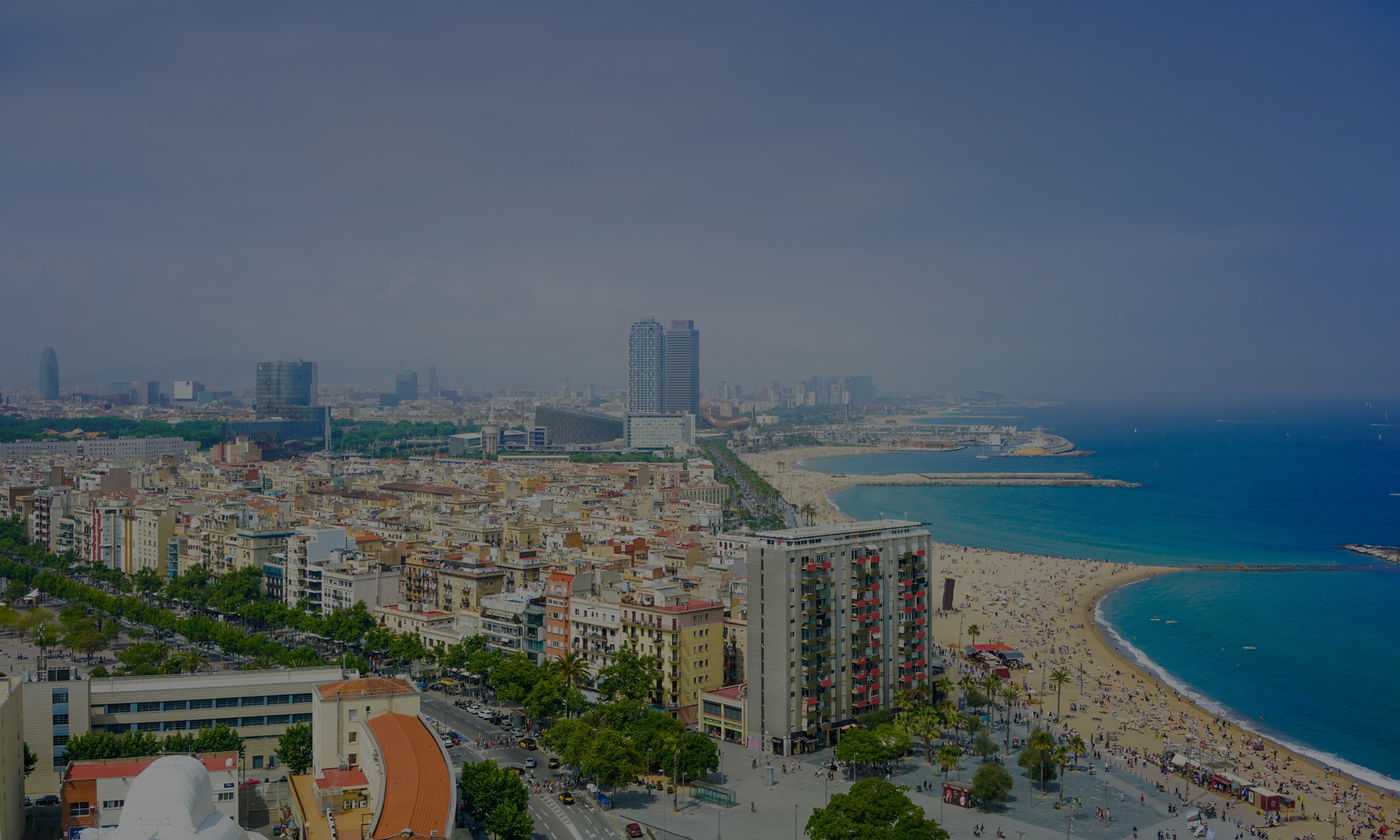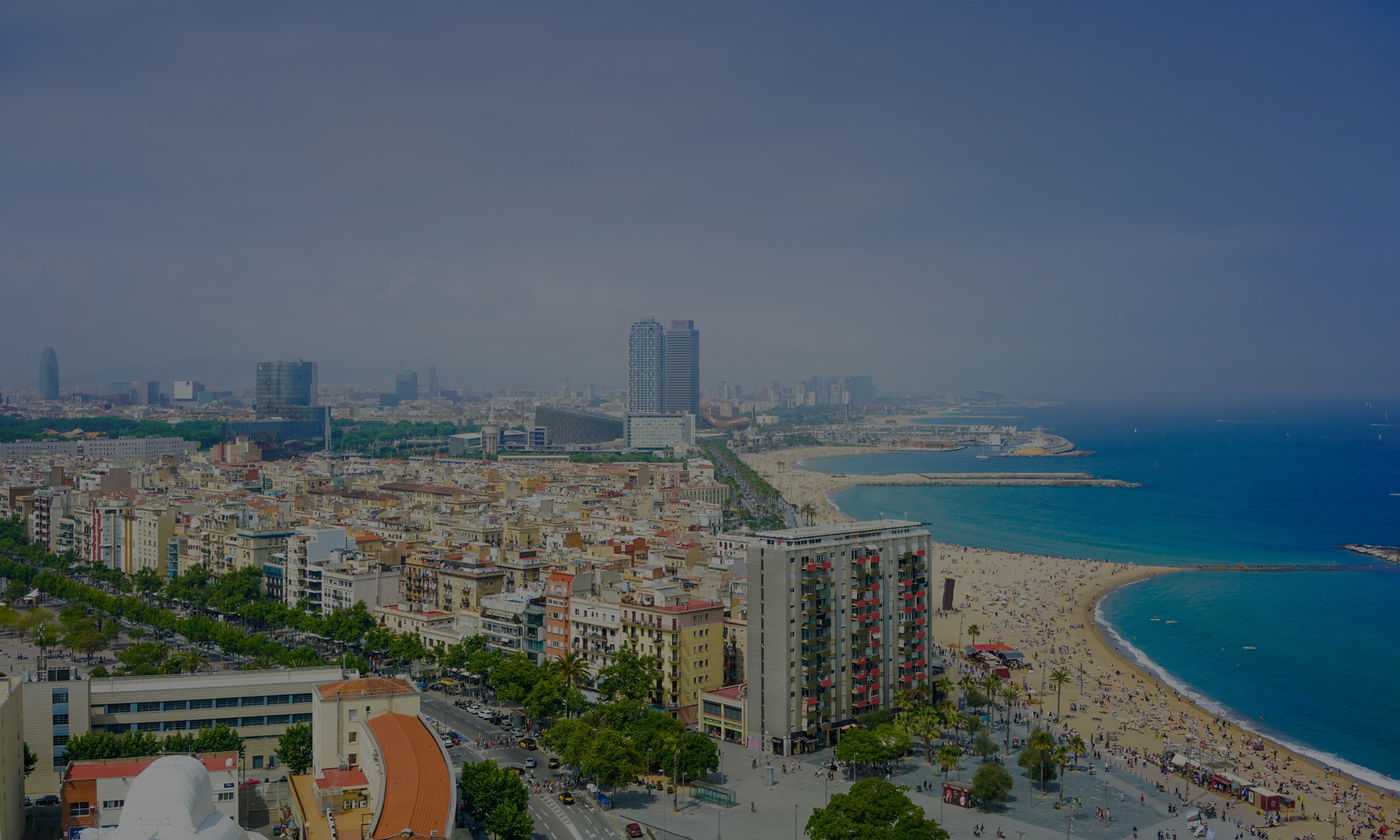 Planning your Barcelona trip ?
A local expert cutomize your stay for only 5€ per day !
Are you planning what to do in Barcelona?
­ Overwhelmed by too much information?
­ Fear of missing things? Don't know what to choose?
­ You want to avoid tourist traps and eat/drink where locals do?
­ Wishing you knew someone in Barcelona to advise you?
That's why we want to recommend you tripUniq
A new and fresh travel planning service that will make you discover the real Barcelona on your own by connecting you with a local expert who will customize your stay, for only 5€ per day.
Start your customized guide
How does it works
More doubts? Go to tripUniq.com and leave them a message.
Your comment has been recorded and will be published after moderation.
Close
We Recommend
These are the most recommended things for your Barcelona holidays.
Our selection of the best hotels

Let us show you our selection of hotels we recommend in the city centre of Barcelona! Lodging in the city centre will be the way to assure the visit of most of the major monuments by walking..

More

30/06/2017

FC Barcelona

VS

FC Barcelona Legends vs Manchester United Legends

Friendly Matches - 30/06/2017

Book now

Park in Barcelona through Parclick

Car, Van or Caravan
Guarded parking
Free Cancellation
Guaranteed parking space

If you come to Barcelona with a vehicle, park close to your destination at the best price. With Parclick, you can save up to 70% of the official price and guarantee your parking space. More than 125 car parks are awaiting you!

More
Your comment has been recorded and will be published after moderation.
Close